Information and Technology have taken leaps and bounds in the last 5 years and most insurance agencies have not kept up with the times. RPM Insurance & Risk Management is dedicated to bringing technology specific risk management solutions to help prevent the potential loss that can come from lost or stolen information. Here are some of the coverages we talk about.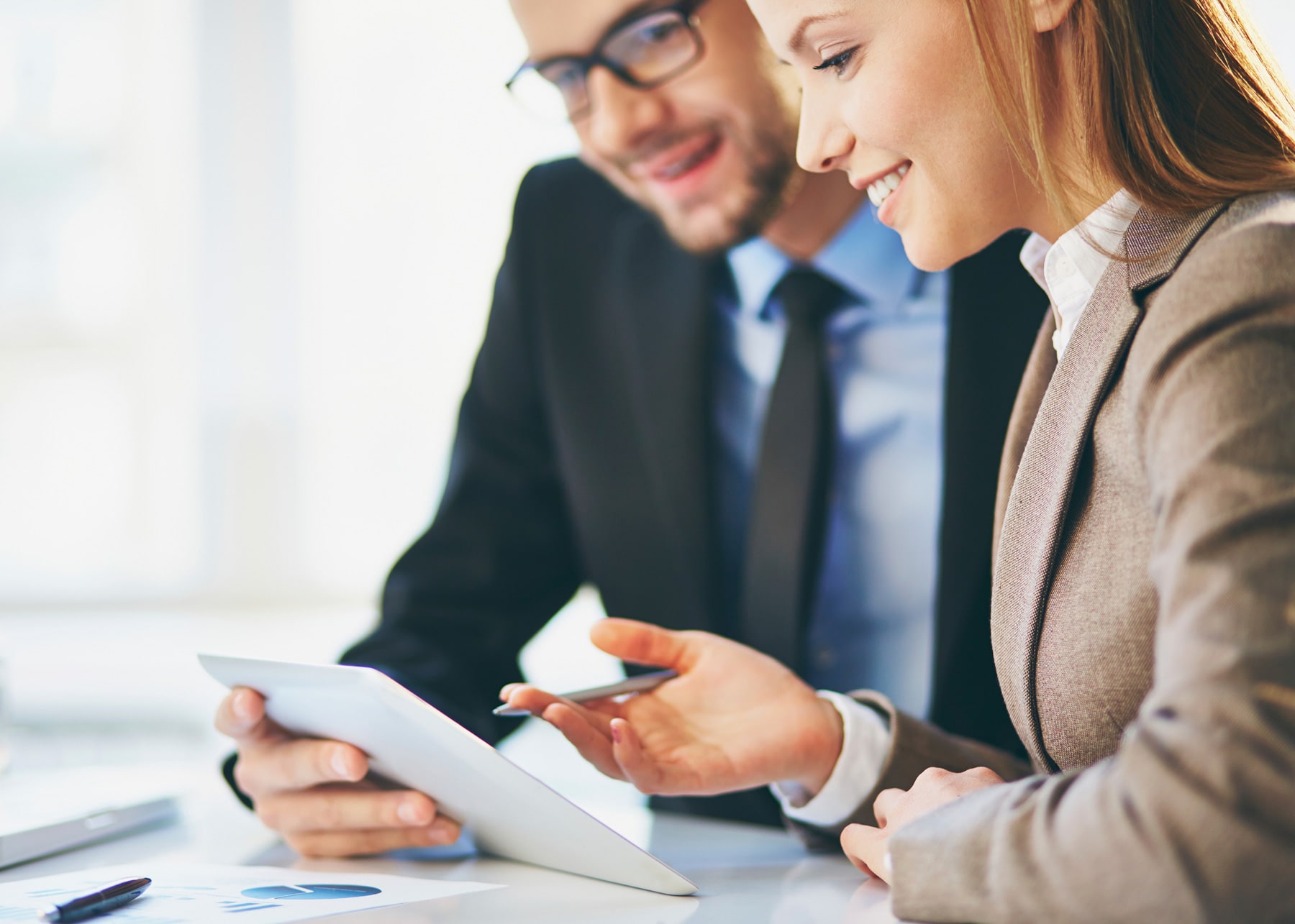 Data Breach/Cyber Liability Coverage: 1st party & 3rd party
Professional liability Coverage
Virus and Hacking Coverage
Technology Risk Management Solutions
OUR APPROACH
---
The approach is simple… Take care of our clients. If we make this the priority then everything else will fall in place. Pricing, coverages, and servicing will all be best in class if we stick to the approach of taking care of our clients. It is a simple concept but our goal is to perfect it. Please let us know how we can take care of you.
OUR MISSION
---
To provide a customized Insurance & Risk Management program for each client in a way that will reduce the cost of risk, provide alternative risk financing solutions, increase coverage enhancements, and expand their safety programs; all while provide best in class service.
OUR PHILOSOPHY
---
Always take a proactive approach to communication so the client does not have to pick up the phone or send an email when there are pending items but rather will get updates frequent enough to feel engaged in the process. Educate your client on the coverages and make sure you guide them through the "what if" scenarios so they can sleep at night. Make insurance fun; who says insurance has to be boring.