RPM Insurance & Risk Management is a full service independent agency created on the concept of helping our client. Whether it be a 50,000 sq ft manufacturing facility or a family owned restaurant we will prepare a custom insurance program for your business needs. Insurance is just one form of financing risk and we can help determine the most cost effective way to address the risk of your business. The passion we have to help our client goes beyond
the insurance product or best in class service because we actively try to help grow our clients business too. We have created a proactive client referral network within the agency so once you become part of the RPM family you will have the potential to take advantage of our client base to grow your business.  Your success is our reward, take a look at our Featured RPM Client page to see how we try to help our business community.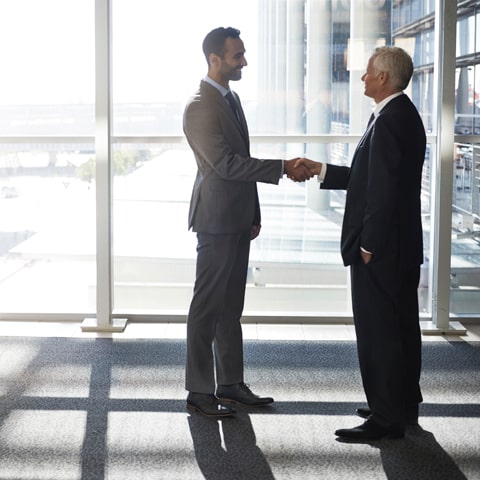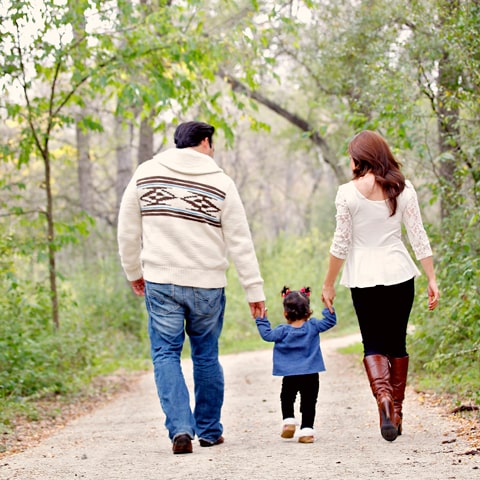 Speaking of community, RPM Insurance & Risk management has helped raise $75,000+ over the last three years for local non-profit organization. Our events include business sponsored UTSA Tailgates and Golf Tournaments highlighting local businesses. We are dedicated to giving back to the community and will continue to organize local events to highlight business and provide much needed charity dollars for local non-profit organizations.

MESSAGE FROM THE OWNER
I love insurance and we take protecting our clients very serious BUT we like to have fun too so we try to make sure we incorporate client trips to top golf, happy hours with clients, golf on a beautiful afternoon, client tailgating events, and much more to check the pulse every now and then. An important part of what I do is building a relationship with my clients to the point they become more than just a client, they become part of the RPM family. I look forward to getting to know you better!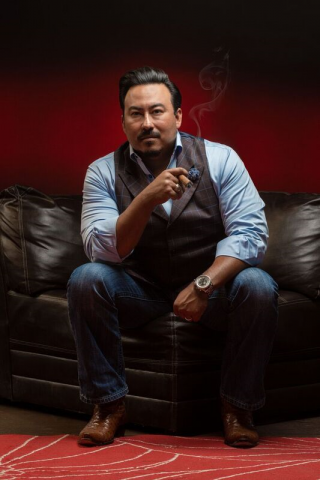 OUR APPROACH
---
The approach is simple… Take care of our clients. If we make this the priority then everything else will fall in place. Pricing, coverages, and servicing will all be best in class if we stick to the approach of taking care of our clients. It is a simple concept but our goal is to perfect it. Please let us know how we can take care of you.
OUR MISSION
---
To provide a customized Insurance & Risk Management program for each client in a way that will reduce the cost of risk, provide alternative risk financing solutions, increase coverage enhancements, and expand their safety programs; all while provide best in class service.
OUR PHILOSOPHY
---
Always take a proactive approach to communication so the client does not have to pick up the phone or send an email when there are pending items but rather will get updates frequent enough to feel engaged in the process. Educate your client on the coverages and make sure you guide them through the "what if" scenarios so they can sleep at night. Make insurance fun; who says insurance has to be boring.